Yesterday the wife and I watched "Smokey And The Bandit", the fluff chase movie starring Burt Reynolds, Sally Field, Jerry Reed, and Jackie Gleason. Released in 1977, it was the second highest grossing movie of the year, trailing only a small little picture called Star Wars. I hadn't seen this in years, and it's still entertaining, in a "just shut your brain off and enjoy the car chases and crashes" kinda way.
In clearing out the DVR a bit, we followed this with "Nine Innings From Ground Zero", about as omega away from Smokey's alpha as you could get. This documentary focused on the role that baseball played in the recovery by New York, and the rest of the United States, from the events of 9/11. This one lead to some fairly in-depth conversations, as we wound up pausing several times to discuss current affairs (like the state of the Middle East), and parenting.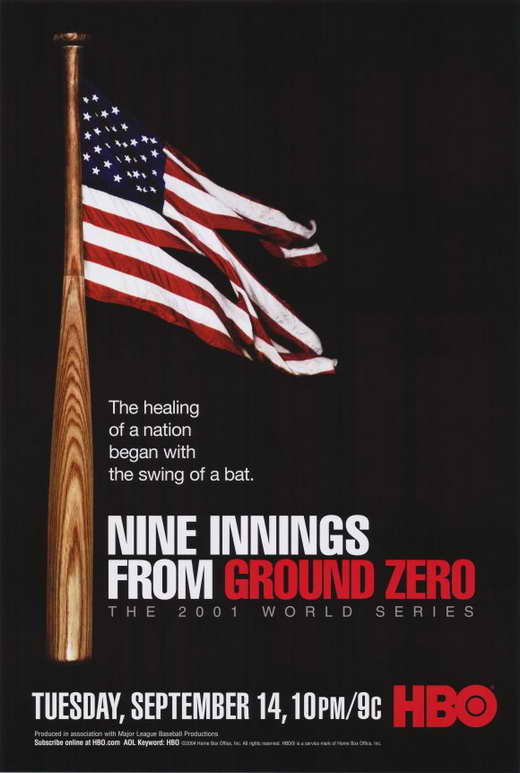 We don't often get days where we can just sit around watching movies and having quiet conversations, so I always appreciate it when one of those rolls around. I'm looking forward to spending as much time as possible with my wife over the rest of our lives. We've always got things we can watch together, and we definitely have events to talk about.